Golf
Golf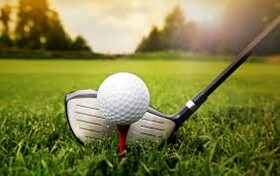 Jr Boys Golf Team
Coach: Jason Hazlett
Players: Rodney, Porter, Toran, Easton
Tournament: Monday, Oct 4 @ The Nursery Golf Course
Congratulation to the jr boys golf team for winning the Wolf Creek 1J banner. Congratulations to Easton for placing 1st in his category!
Jr Girls Golf Team
Coach: Jason Hazlett
Players: Brynn
Tournament: Monday, Oct 4 @ The Nursery Golf Course
Congratulations to Brynn for placing 1st in her category!
Sr Boys Golf Team
Coach: Jason Hazlett
Players: Micheal, Graeson, Tyler, Jordie
Tournament: Sept 20 - Golf Zones Tournament at Camrose Golf Course
Sr Girls Golf Team
Coach: Jason Hazlett
Players: Kesaly, Brynn
Tournament: Sept 20 - Golf Zones Tournament at Camrose Golf Course