Options and Academies
Hockey Academy
Hockey Canada Skills Academy is a program that focuses on individual skill development or any age or skill level. The program's mandate is to provide additional training for hockey/ringette, male/female, beginners/advance, recreational or competitive players. The program will focus on both on-ice and off-ice development. Due to COVID-19, this program is on hold for the 2021-2022 school year. 
Golf Academy
This is a partnership between Bentley School and the Gull Lake Golf Course. Students receive golf lessons from a Pro-Am instructor on a weekly basis throughout the spring and fall months. The golf academy fee also allows students to have access to the golf course throughout the summer.  This program is on hold for the 2021-2022 school year. 
Athletic Academy
Our Athletic Academy focuses on school sports: X-country running, curling, volleyball, basketball, handball, badminton, track & field, golf, etc. Personal and team sport development will be emphasized. A fitness facility was developed to complement this course. We also offer excellent opportunities to showcase our students' talents. Visit our Athletics page for more details. 
Options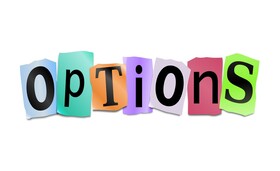 Our junior and senior high students have a wide variety of options to enhance their learning experience and further their skills while attending Bentley School. Some options have included; foods, film studies, video editing, travel club, robotics, forensic science, leadership, school newspaper, guitar, astronomy, woods, law, psychology, business, fitness, leadership, yearbook, outdoor rec ed, horticulture, work experience and green certificate.