Clubs and Groups
Bentley School is pleased to offer a number of clubs and groups for students. 
Robotics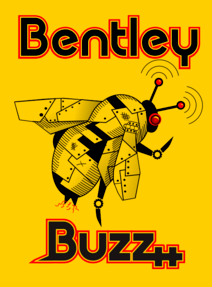 Robotics club has been suspended until we find a supervior.
Supervisor: 
Team Members: 
Practices: Monday and Wednesday during option class in the high school student common room
Tournaments: 
Thank you to DOW Chemical and Honda for sponsoring our teams this year! Honda is a new sponsor of ours and we are extremely grateful to them.  DOW Chemical has been our sponsor for the last 6 years and is the reason Bentley School was able to start a robotics club. They have helped immensely with team finances, but they have also worked directly with our students as mentors over the last 4 years. Thank you so much for sponsoring our students!
SchoolReach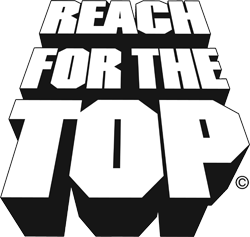 SchoolReach is similar to the game Jeopardy except students play as a team of four.
Junior practices will be during the lunch hour on Monday's in classroom (B100)
Jr & Sr practices will be during the lunch hour on Monday's in the high school library.
Supervisor: Mrs. Wilkins & Mrs. Nash
Jr Team (Gr 7/8): Gracie, Caylee, Makenna, Rio, Kiera
Intermediate Team (gr 9/10): Callan, Rodney, Bodhi, Declan, Chase, Matthew, Jade
Senior Team (gr 11/12): N/A
Tournament Dates: 
Juniors - Gr 7/8 Team:
Feb 8 (online) 6:00-8:30 pm
Intermediate - Gr 9/10 Team:
Feb 8 (online) 6:00 - 8:30 pm
March ? (in person): Regionals
April 29: Provincials at Renert School from 10 am to 4:00 pm
Tournament Rules: each team will play 5 games, games are 25 minutes in length with 5 minute breaks between games.
Transportation: We will be using parent driver's to get our students to and from the tournaments. Parents driving students need to have completed a driver's authorization form and submit a copy of their insurance to the school. Driver's need to have $2 million dollar liability insurance. Click here to access the form.
Ski/Snowboard Club 2022-2023
Interested students in Gr 1-12 have the option of participating in a Ski/Snowboard Club between Bentley School and Canyon Ski Hill in Red Deer. For full program details, please refer to the information package. 
Yearbook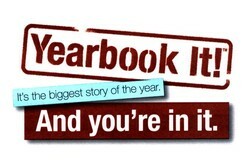 Junior and senior high students encompass the yearbook committee with the direction of a couple staff members. The committee meet on a regular basis to create and organize Bentley School's yearbook.
Teacher: Mrs. Annable